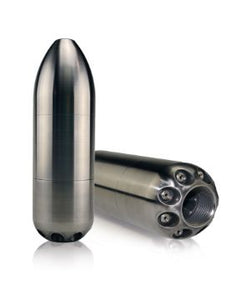 !Please specify flow rate and pressure in the text box in your shopping cart!
Special cleaning nozzle for bridging canals with wide attachments and possible sole damage. Excellent straight-line stability with 3D water flow system for very good cleaning results and high pulling power. Beam angle 11 °.
Lead times on these items are up to 30 days if out of stock. If you require urgent delivery please contact us for more details.