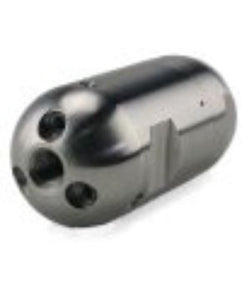 !Please specify flow rate and pressure in the text box in your shopping cart!
Cleaning nozzle for small pipes. With pressure-dependent activation and deactivation of the front nozzles.
Lead times on these items are up to 30 days if out of stock. If you require urgent delivery please contact us for more details.