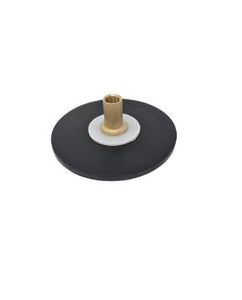 For plunging blockages in interceptors and other traps.

Wardsflex prides itself on selling top quality tools and equipment to the drainage industry and this can be clearly seen with our rubber plungers.
Not only do Wardsflex carry a wide range from 75mm to 300mm ready for immediate dispatch.
Each plunger is hand assembled to ensure quality control and all component parts are available as spares and can be purchased separately if required.